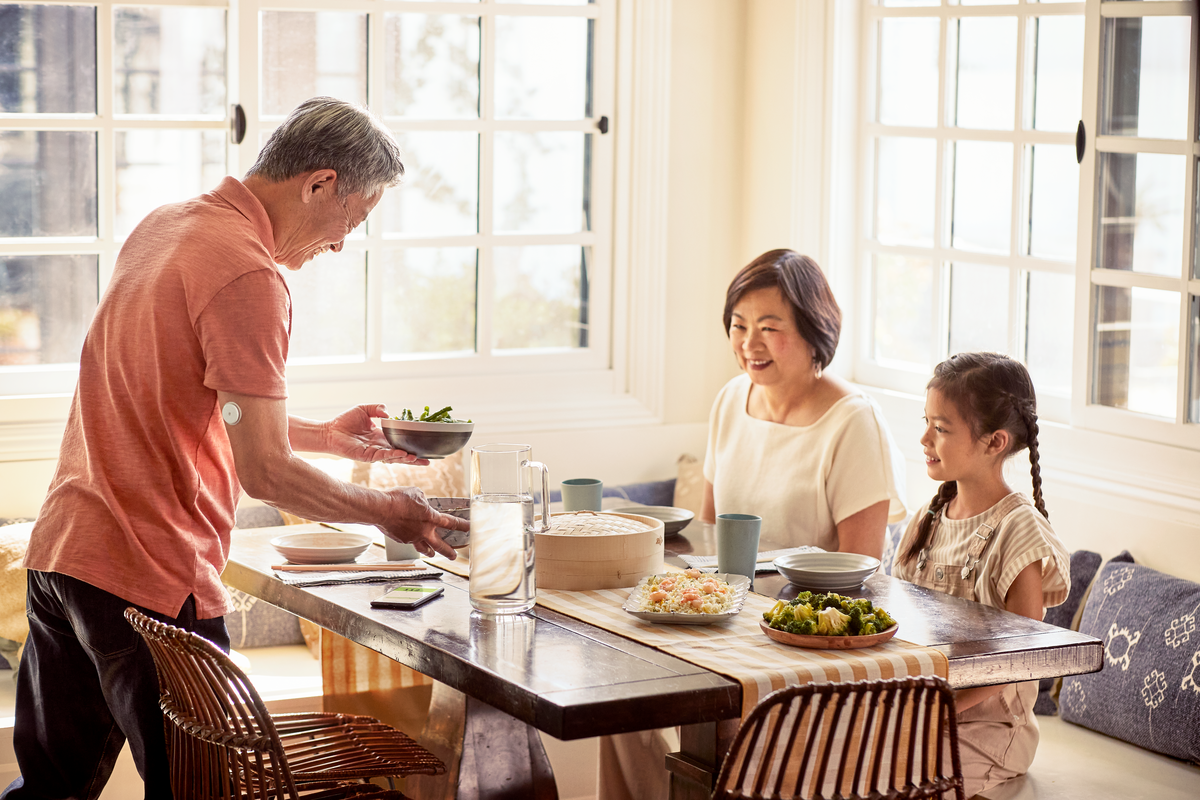 Living with Type 2 Diabetes?
You don't have to say "no" to all the things that you love
Learn how your favourite foods affect your glucose levels
Enjoy family mealtimes to the fullest
Live your best life with Type 2 diabetes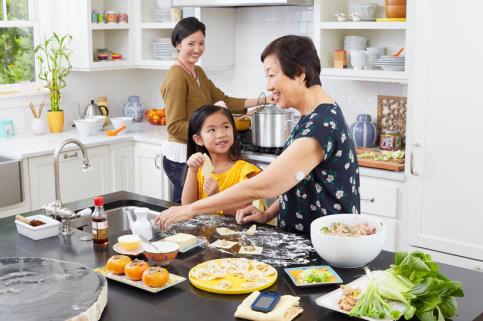 Diabetes doesn't mean saying goodbye to all the food you love.
The FreeStyle Libre system is a simple to use glucose monitoring sensor and app
Easy to use2 sensor that lasts up to 14 days
Get your glucose reading with a quick scan
Take the guesswork out of glucose management with FreeStyle Libre.
Small changes can help you keep doing the things you love
Unsure which foods you can eat?
Learn how your favourite food and activities influence your sugar levels without finger pricks†
Know how to enjoy a meal without having to stress about what you are eating thanks to FreeStyle Libre!
Get instant feedback on how your glucose levels respond to food, activity and insulin... all with zero finger pricks.†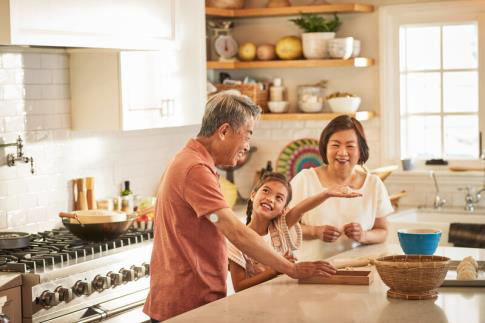 EXCLUSIVE OFFER for NEW USERS∆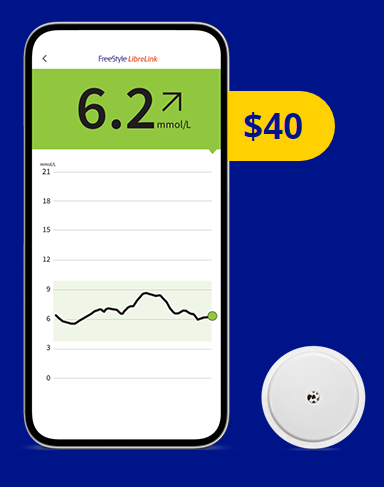 FreeStyle Libre Trial + Virtual DNE Guidance
1 x FreeStyle Libre Sensor (FREE delivery)

On-demand virtual class to get you started

30-min Virtual Guidance with Diabetes Nurse Educator (DNE)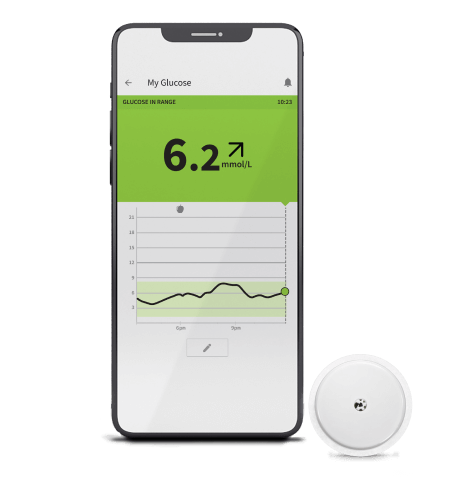 FreeStyle Libre. Trusted by 4 million** users worldwide.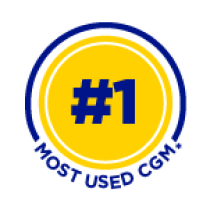 With FreeStyle Libre, manage your glucose levels with confidence.

Unsurpassed 14 Day accuracy1
Especially in the low glucose range, when it matters the most.

Zero finger pricks†
Free from finger pricks to dose insulin. Free from finger pricks to confirm hypo or impending hypo. Free from finger pricks when glucose is rapidly changing.

Powerfully simple
Easy to use2 and comfortable3 to wear. Enjoy all the features of a continuous glucose monitor without the fuss.

Discreet and convenient
Check your glucose on your phone and share results anytime.
With a Quick Scan of FreeStyle Libre, know how Food impacts your Glucose‡
The uncertainty of how your favourite food impacts your glucose could cause you to worry about a meal.
With FreeStyle Libre, you can see how your glucose changes to what you eat; without pricking your fingers.†
Know how to enjoy a meal without having to stress about what you are eating!‡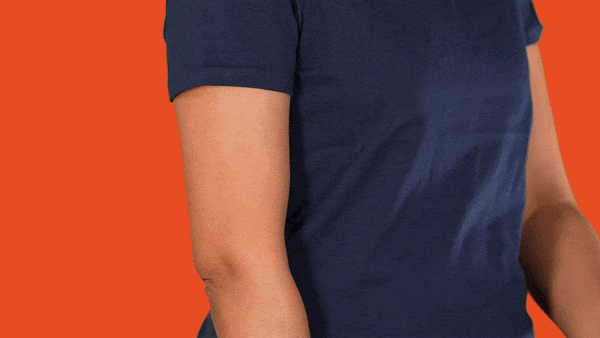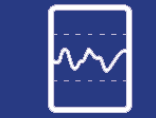 What is Freestyle Libre?
A sensor-based continuous glucose monitor. A painless4 scan of the sensor with your phone, know your glucose and how it is trending.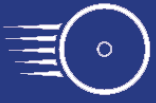 How do I use it?
Apply the 14-day sensor to the back of your arm. Scan the sensor at least every 8 hours. Know how well you are managing your glucose.

Can it lower my A1C?
The FreeStyle Libre system led to clinically significant A1c reduction in as little as 3 months.5 Know how your glucose responds to food and exercise so you can make better decisions.

All with a Free app
Check your email. Message with friends. Manage your glucose. The FreeStyle LibreLink APP can be downloaded to your phone free from the App Store and Google Play.6
See full terms and conditions.
Disclaimer
Images and readings are for illustration purposes only.
Data from studies might have been collected with the outside US version of FreeStyle Libre 14 day system. FreeStyle Libre 2 system has the same features as FreeStyle Libre 14 day system with optional, real-time glucose alarms. Therefore, data points from these studies are applicable to both products.
† A finger prick test using a blood glucose meter is required during times of rapidly changing glucose levels when interstitial fluid glucose levels may not accurately reflect blood glucose levels or if hypoglycaemia or impending hypoglycaemia is reported by the system or when symptoms do not match the system readings.
‡ Data on File. Abbott Diabetes Care.
*Data on file. Abbott Diabetes Care. Data based on the number of users worldwide for FreeStyle Libre family of personal CGMs compared to the number of users for other leading personal CGM brands and based on CGM sales dollars compared to other leading personal CGM brands.
**Data on file. Abbott Diabetes Care.
1. Alva S. et al. J Diabetes Sci Technol 2022;16(1): 70–77. (ePub 2020). DOI: 10.1177/1932296820958754
2. Varughese, B. et al. Diabetes Stoffw Herz 2021; 30: 231-242.
3. Haak T. et al. Diabetes Ther 2017; 8(1): 55-73. DOI: 10.1007/s13300-016-0223-6
4. Most people did not feel any discomfort under the skin while wearing the FreeStyle Libre sensor. In a study conducted by Abbott Diabetes Care, 93.4% of patients surveyed (n=30) strongly agree or agree that while wearing the sensor, they did not feel any discomfort under their skin. [29 persons have finished the study; 1 person terminated the study after 3 days due to skin irritations in the area where the sensor touched the skin].
5. Yaron M, Roitman E, Aharon-Hananel G, et al. Effect of flash glucose monitoring technology on glycemic control and treatment satisfaction in patients with type 2 diabetes. Diabetes Care. 2019;42(7):1178-1184.
6. The FreeStyle LibreLink app is only compatible with certain mobile devices and operating systems. Please check our compatibility guide for more information about device compatibility before using the app.
ADC-79681 v2.0