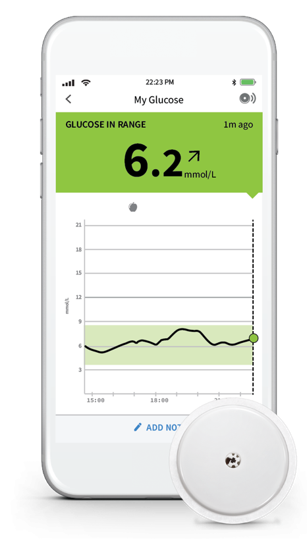 Now you can
check your glucose
in a painless5
one-second scan.
*Images and readings are for illustration purpose only
1 Scanning the sensor to obtain glucose values does not require lancets.
2 A finger prick test using a blood glucose meter is required during times of rapidly changing glucose levels when interstitial fluid glucose levels may not accurately reflect blood glucose levels or if hypoglycaemia or impending hypoglycaemia is reported by the system or when symptoms do not match the system readings.
3 A caregiver at least 18 years old is responsible for supervising, managing, and assisting the child in using the FreeStyle Libre system and interpreting its readings.
4 Edge, Julie., et al. An alternative sensor-based method for glucose monitoring in children and young people with diabetes. Archives of Disease in Childhood 102.6 (2017): 543-549.
5 Most people did not feel any discomfort under the skin while wearing the FreeStyle Libre sensor. In a study conducted by Abbott Diabetes Care, 93.4% of patients surveyed (n=30) strongly agree or agree that while wearing the sensor, they did not feel any discomfort under their skin. [29 persons have finished the study; 1 person terminated the study after 3 days due to skin irritations in the area where the sensor touched the skin].
Convenient
Each FreeStyle Libre sensor is painless to apply, easy to use (for up to 14 days) and water resistant6.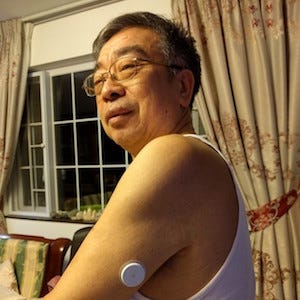 "Highly recommended! FreeStyle Libre is a super efficient, convenient and safe way to monitor glucose level."
Sze Wai H, 59
As easy as 1,2,3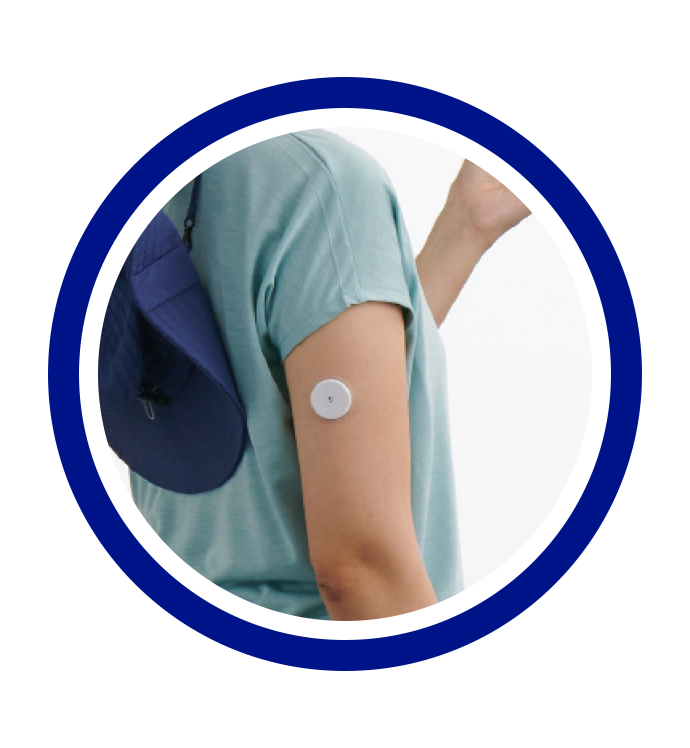 step 1
Apply
Apply the sensor to the back of your upper arm with the applicator.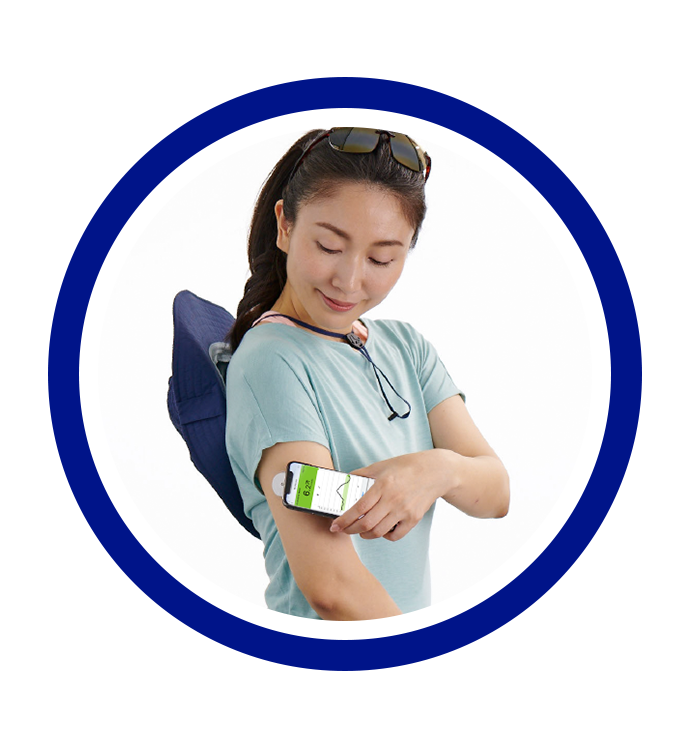 step 2
Scan
A painless one-second scan is all you need to see your glucose readings.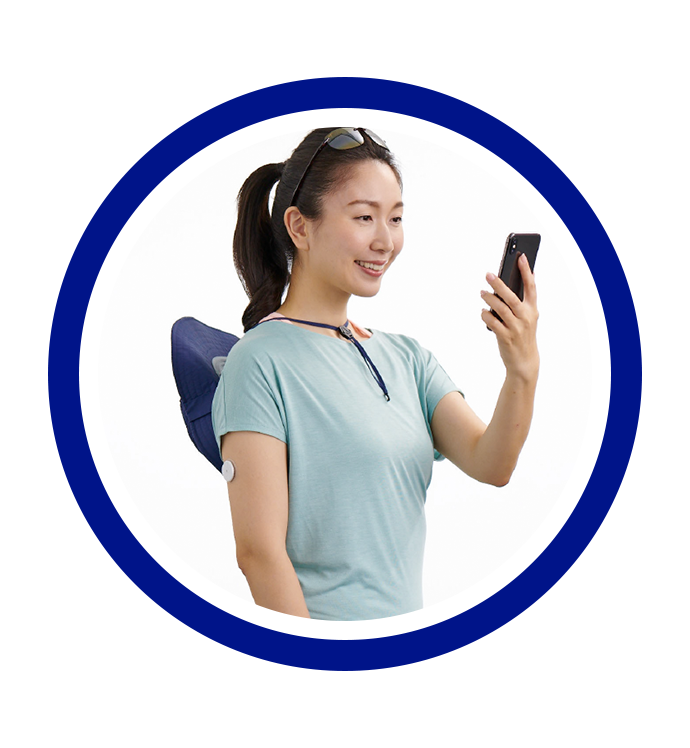 step 3
Read Out
See your current glucose reading, eight hours of data, and a trend arrow that shows you where your glucose is heading.
ADC-13217 v3.0. SG.2020.3722.GLU.1 (v1.0)