What Users Have to Say
Now you can look forward to more freedom and live your life to the fullest without routine finger pricks. But don't take our word for it. See what FreeStyle Libre users have to say about their experience*.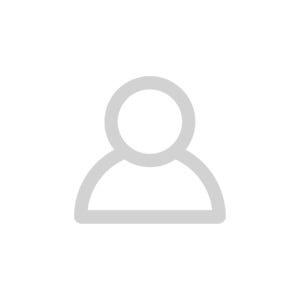 A revolution in convenience.
Before the FreeStyle Libre sensor came along I would have to prick test myself several times a day. I did this to obtain information on my glucose levels and how my body responded to several different food types. It was tiring, costly, and laborious, and often I was left not really knowing any more.

Now that I have the FreeStyle Libre sensor, I can see virtually instantly how different foods have affected my glucose levels. Since using the sensor I've been able to manage my glucose levels so much better. I no longer have large spikes in my readings and have been able to reduce my HbA1c levels by up to a full 1%.

I'm now more confident in what my glucose levels are at any time, and in what I can eat. The FreeStyle Libre has been a revolution in convenience, offering a quick and easy way to know my glucose levels.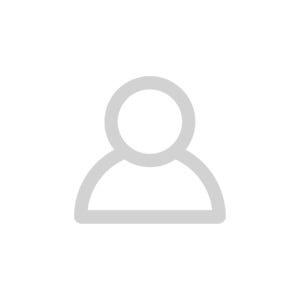 Thank you for bettering my life!
I've been a Type 2 diabetic since 1988, drawing blood from my fingers a few times a day, every day - until I discovered FreeStyle Libre online. I started using it 9 months ago. No more pricking fingers! What a joy!

It gives me the convenience of constant monitoring of my glucose level 24/7. It provides vital information about my glucose level trends in different periods of the day, which helped me to adjust my medication accordingly and improve my A1c of 7.2mmol/L to 6.9mmol/L.

My doctor was particularly impressed by the amount of detailed reports the device provided, and commented that the hospital should make the device available for its patients.

I recommended FreeStyle Libre to some of my friends, and those who used it all gave it a thumbs up. Thank you for bettering my life!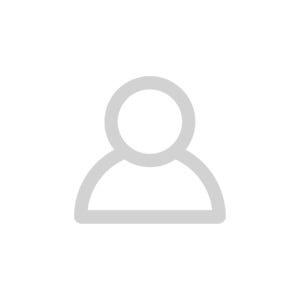 Given me confidence in controlling my glucose levels.
I've used FreeStyle Libre on and off for 6 months. I periodically double-checked with finger prick sugar tests, which have been fairly consistent with the results from the FreeStyle Libre.

The major advantage of using this system is that I actually get a lot of feedbacks from my everyday life and how it affects my sugar levels. How the kind of food I ate, the timing of meals, the kind of activities I did, and the timing of medications affected the sugar levels.

One of my diabetic pills was discontinued because hypoglycemic episodes were detected persistently at a certain period of time. I don't think it would have been picked up that easily if I wasn't using this system.

Another surprise I found at another occasion was my sugar was low even after drinking some sweet red wine, which wasn't what I expected to happen. After some looking up, I found that alcohol can promote the action of one of the diabetic pills I took, which was a good thing to know!

The continuous readings have taught me and given me confidence in controlling my sugar levels well. So this is also a therapeutic tool.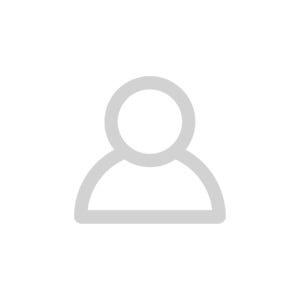 Changed my life.
FreeStyle Libre has changed my life by helping me make more informed decisions about my diet. Prior to that, living with diabetes was troubling and inconvenient. I would wonder what food to eat and the impact it has on my diabetes.

Now with FreeStyle Libre, I can take a scan and know the impact food and exercise has on me. It is also very convenient and more hygienic. I think the impact will be for those who have been just diagnosed with diabetes and it will help them manage it better. I wish I had this years ago when I was first diagnosed.
Highly recommended!
FreeStyle Libre is a super efficient, convenient and safe way to monitor glucose level. In the past, I poked my finger every morning to measure my glucose level. This hassle is gone now that I have switched to FreeStyle Libre! Highly recommended!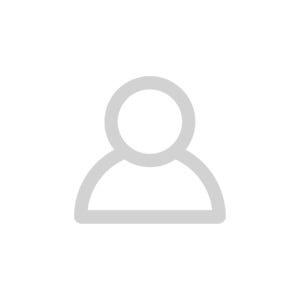 Easy, painless and super useful to doctors.
Using the FreeStyle Libre is much easier than using finger pricking to get your test results. Applying the sensor is totally painless and the daily/weekly reports are useful in seeing your glucose trends. The reports it produces are super helpful to the doctors when you go for your quarterly checkups.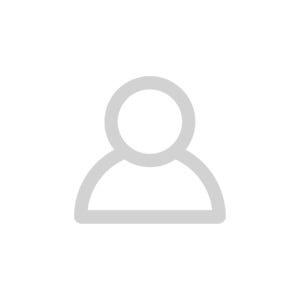 The benefits are amazing
I was recommended the FreeStyle Libre by my specialist and have found the benefits to be amazing. It has changed my life in terms of allowing me to monitor and make adjustments to my levels before my next meal.

As a busy full-time working mum, it is a constant juggling act. But being able to switch on the reader and scan my glucose levels silently even when in meetings is fantastic.

Initially, I was slightly concerned regarding the costs. But without a doubt, this is well worth it. In fact, comparing how many strips I was buying, it is about the same or cheaper (especially given how many times I can check it with the sensor).

I would highly recommend this to anyone to help you in day-to-day life.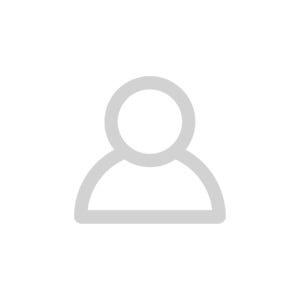 Making life as easy as 1, 2, 3!
This makes my life as easy as 123! No more big pouch for outings - all I need is my FreeStyle Libre reader. It gives me 24 hours of continuous reading and to help me manage my glucose levels well! I'm loving it!
ADC-14425 v3.0